The Champion Project is your all-in partner, nurturing your team as we work to produce exceptional content that we'll communicate via new pathways.
In an era in which your customers expect you to have a relationship with them, TCP will work collaboratively with you to ensure that the content you create resonates and that it is distributed in such a way that you can take full advantage of the relationships you build with your fans.
As broadcasters and communications strategists, we understand targeting, content development, and branding.
We have a track record of success across multiple business verticals, and we understand the value of applying broadcasting principles for maximum effectiveness in the digital space.  With offices in New York and California, our team of media veterans will bring our communication skills to bear for you.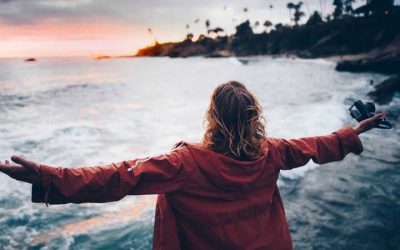 While commenting music's powerful ability to take us back in time, the author uses the even greater power of personal vulnerability to walk us through a few intense moments in his life, thus making us feel our own version of what he feels. (I got emotional telling my wife about the post because it took me back to a certain time in my own life, one where I was at a professional pivot point and had to decide to walk away from a gig I loved in order to grow.)
read more
Ready to talk?  We'd love to hear from you, or if you'd rather fill in our contact form and we'll get right back with you to set up a time to talk.
East Coast Office
4879 State Hwy. 30 Perth Plaza Suite 3; Box 160
Amsterdam, NY 12010
West Coast Office
18375 Ventura Blvd. Suite 464
Tarzana, CA 91356